RESIDUAL UPGRADE PROGRAM
If you purchase your InEarz Audio custom in-ear monitors directly from us, you may upgrade them within two years of manufacture to any equivalent or higher InEarz Audio custom in-ear monitors with ADEL, and we will apply 50% of the original price towards your new InEarz custom in-ear monitors purchase with the ADEL option. The original set of InEarz custom in-ear monitors must be returned in good working condition, and become the property of InEarz Audio upon completion of the Residual Upgrade process. The Residual Upgrade Guarantee only applies to custom in-ear monitors and may not be combined with any other coupon or discount. Universal-Fit in-ear monitors are excluded. Residual Upgrade may only be used once per customer.

UPGRADE DISCOUNT
50% of original purchase goes towards your ADEL upgrade.

NEW LOOK
You can change your colors and faceplate options for a whole new look when you upgrade to ADEL.

**Fees may apply based on options selected.

ADEL
Enjoy a safer and enhanced listening experience with ADEL technology.
CHANGE MODEL
Keep the same or choose a higher end model, but must include ADEL Technology.

WARRANTY
Includes a 1-Year Fit Guarantee and also a 1-Year warranty against defects in materials and/or workmanship on external shells

TIME
Trade in your old pair within 2 years of original purchase.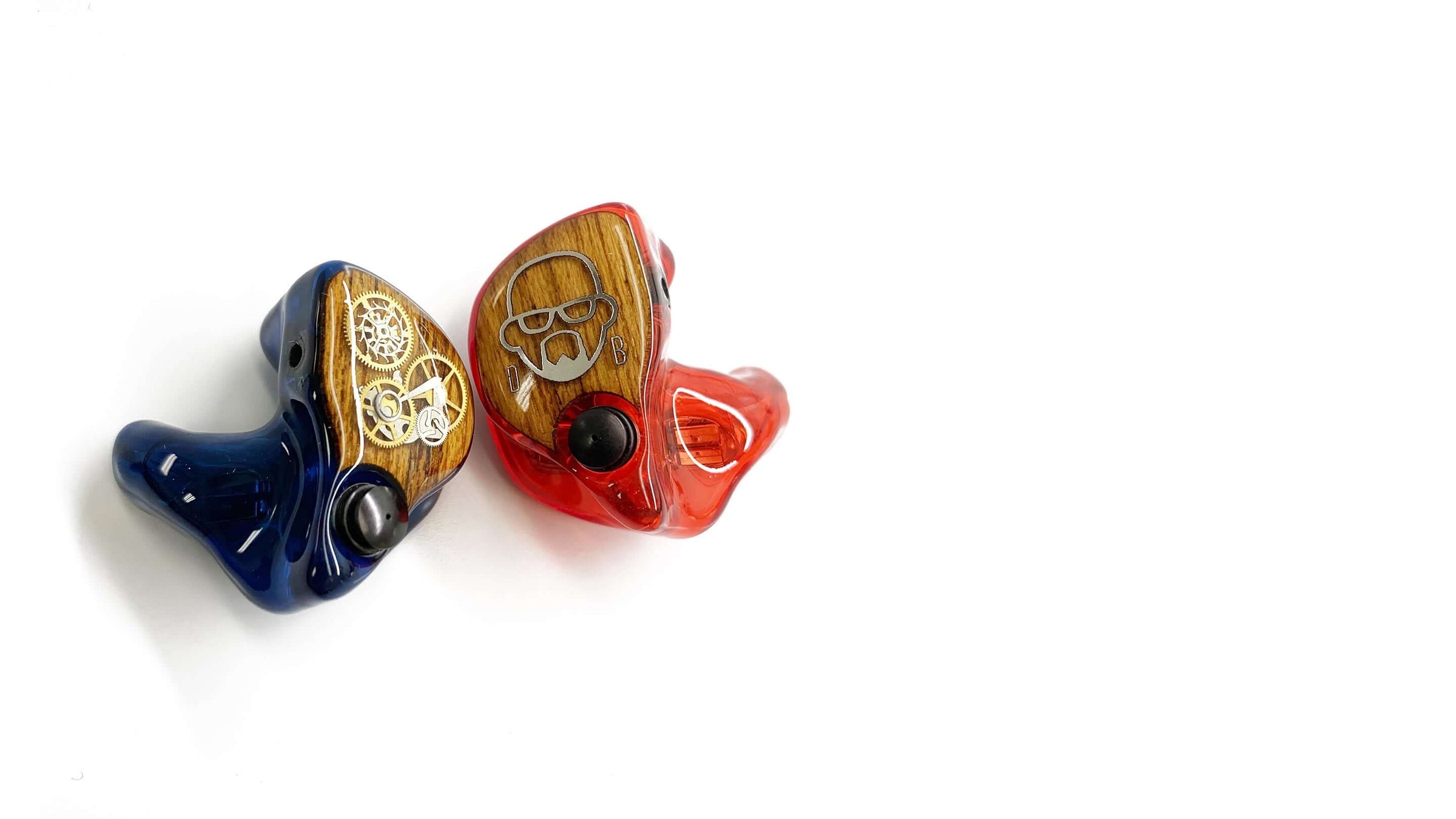 Are you ready to upgrade?